Full of Fresh Ideas – 3Way, the cleaning and FM contractor that understands you!
Let's face it, there are hundreds of support companies out there to service your needs. So why it is that you can't find one who will do what you want, how you want it, to the quality you need, and when you want it?
With a history of unparalleled, responsive service and cost effective pricing, , 3Way gives you the confidence that your space will be expertly supported by trained individuals, in order to enhance the service that you supply to your customers.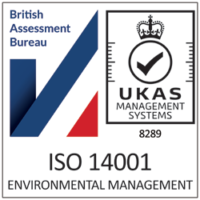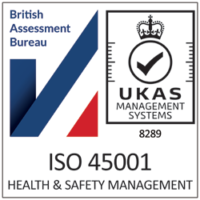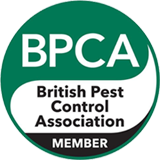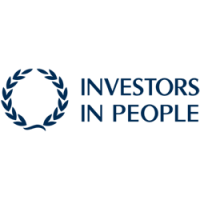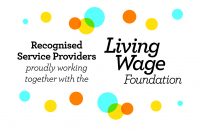 Latest News
james
Spring Cleaning is high on the agenda of our clients. Even if you don't have a contract cleaning service (which we can help with), you might want to consider our 3Ways to getting the most [...]
james
This month we wanted to talk to you about People as part of our 3 P guide to choosing the best contract cleaner for your business. The first thing to consider is are your contractor's [...]